Concept idea

It is impossible to describe 2020 in word, so we described like this ¯\_(ツ)_/¯
This ASCIl art is the unique emoji that represents Irony, disruption and computer code. 2020 ERROR FOUND
Brand design

since 2020 feels like a big computer bug,
this "shrug" ¯\_(ツ)_/¯ was the right attitude and visual inspiration to fix the error and reboot ourself
Activities

– Concept Idea
– Brand concept and design
– Promo concept
– Promo production
– Campaign TV activation
– Graphic element for
  digital media & onair
– ON-AIR and ON-LINE promotion
– Art and Creative directiont
Award Winner

PROMAX AWARD
GLOBAL EXCELLENCE 2021
BEST BRAND PROMO: SPECIAL EVENT CAMPAIGN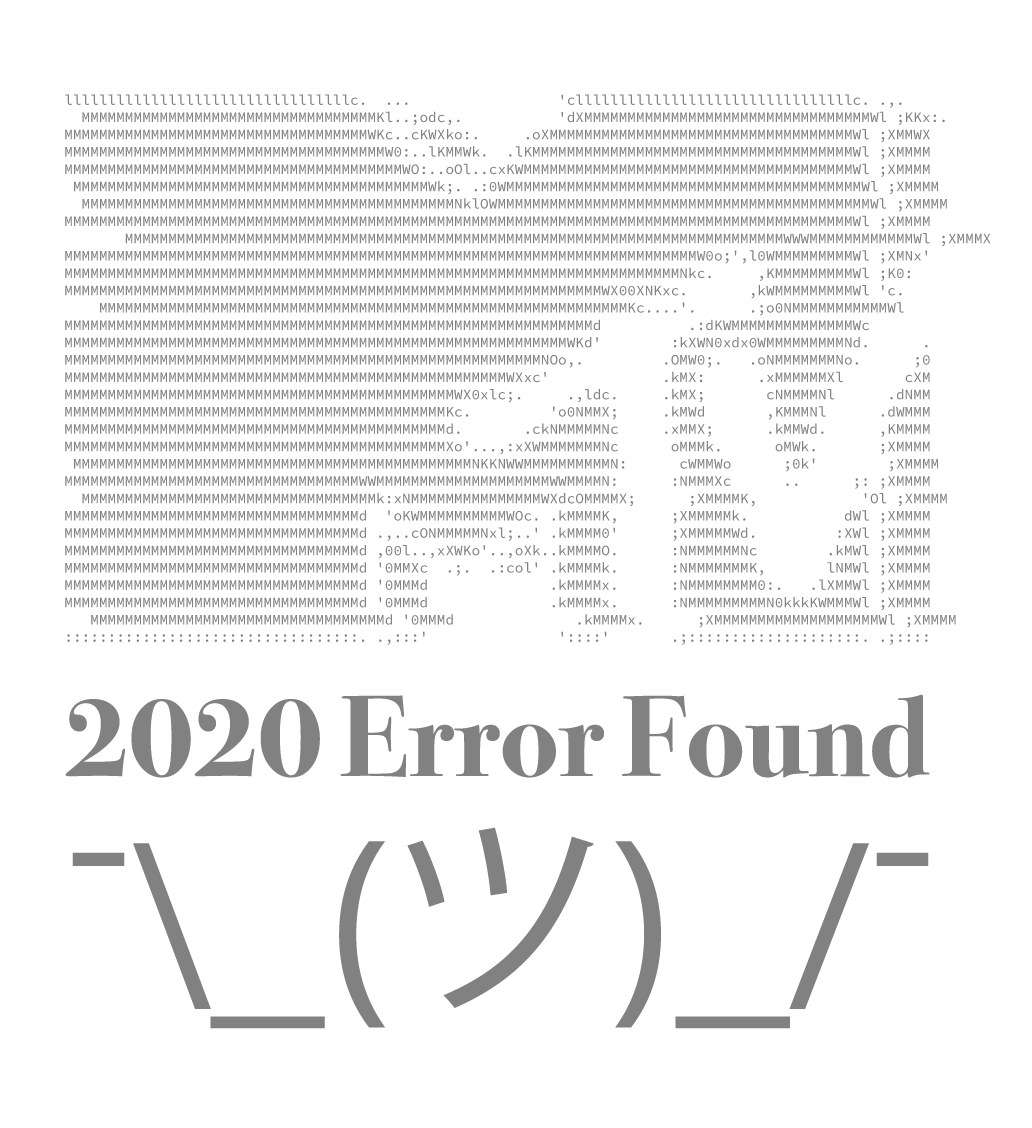 A campaign able of facing the historical moment we are living, looking to the future with positivity. The positivity and the skills to analyze the outside the box and to intercept the future through a vision that has always represented the genetic code of MTV.
ON GOING PROMO
On going and for the entire duration of the activation a promo tune in indicates the appointment at 20:20 on all MTV platform from TV to SOCIAL NETWORKS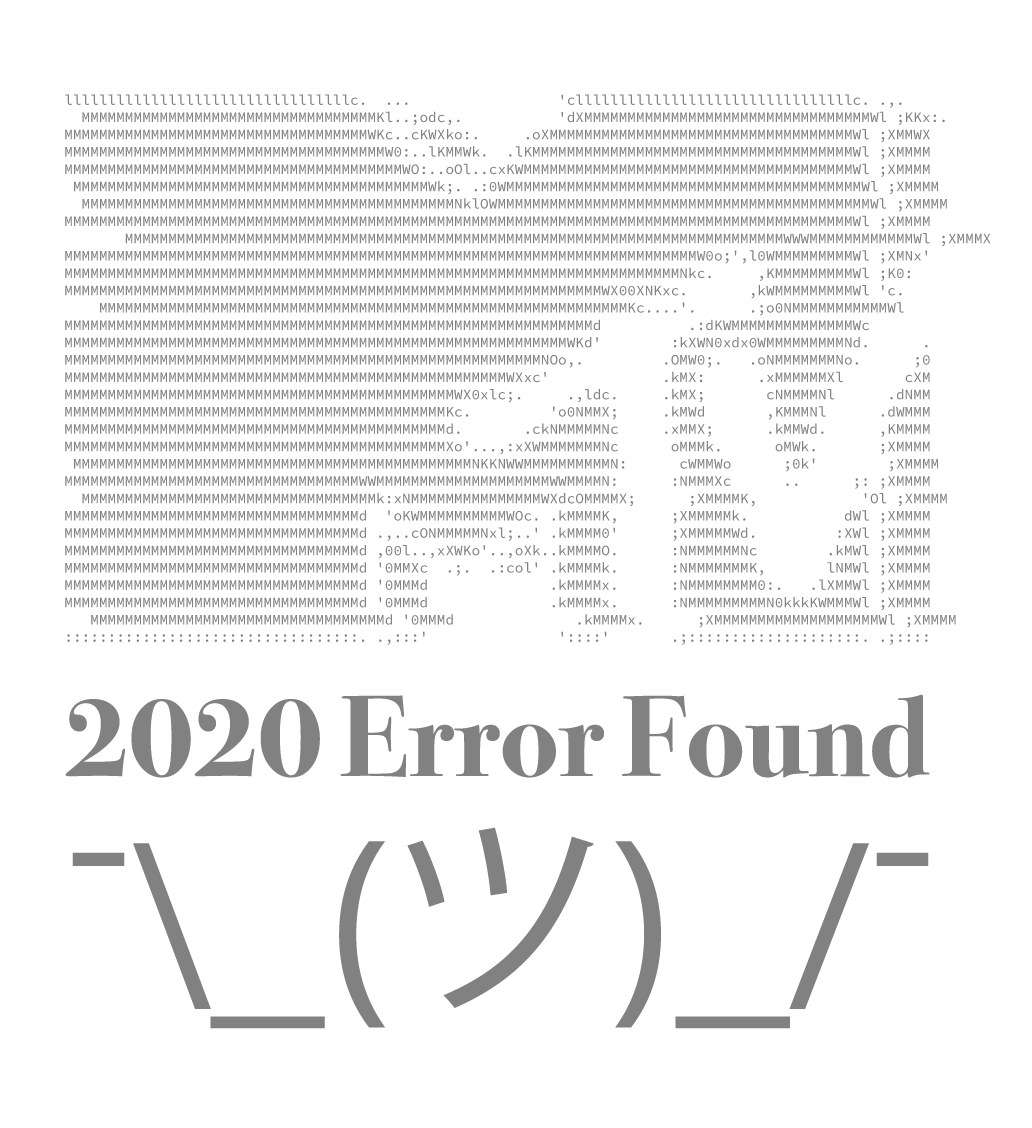 AT 20:20
during the 6 days of activation,
every day at 20:20 the whole MTV network is hacked and a QR code completely invades the tv screen.
The users could scan the QR-CODE and had the opportunity to be part of this global SYSTEM REBOOT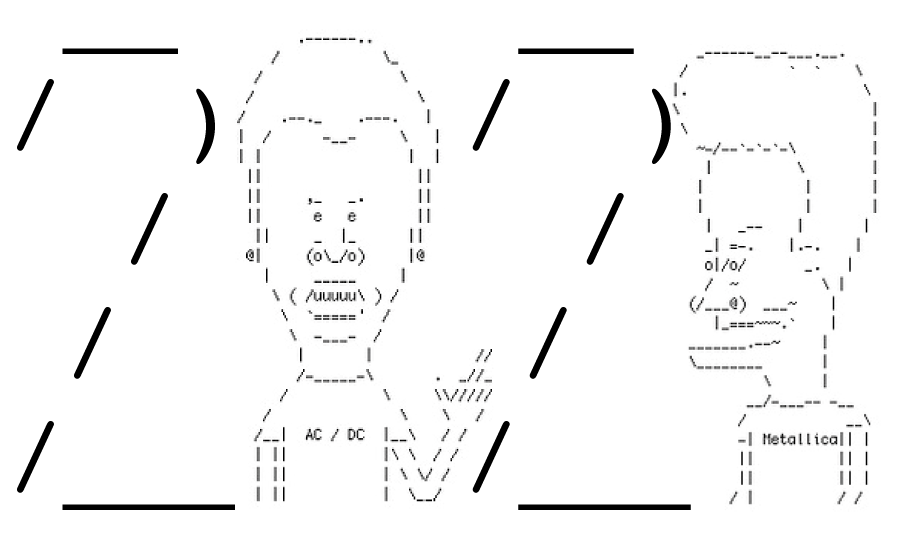 QR CODE GOODIES
Every day of activation, by scanning the QR code, the user was able to download exclusive goodies related to the world of MTV in an unprecedented ASCII code format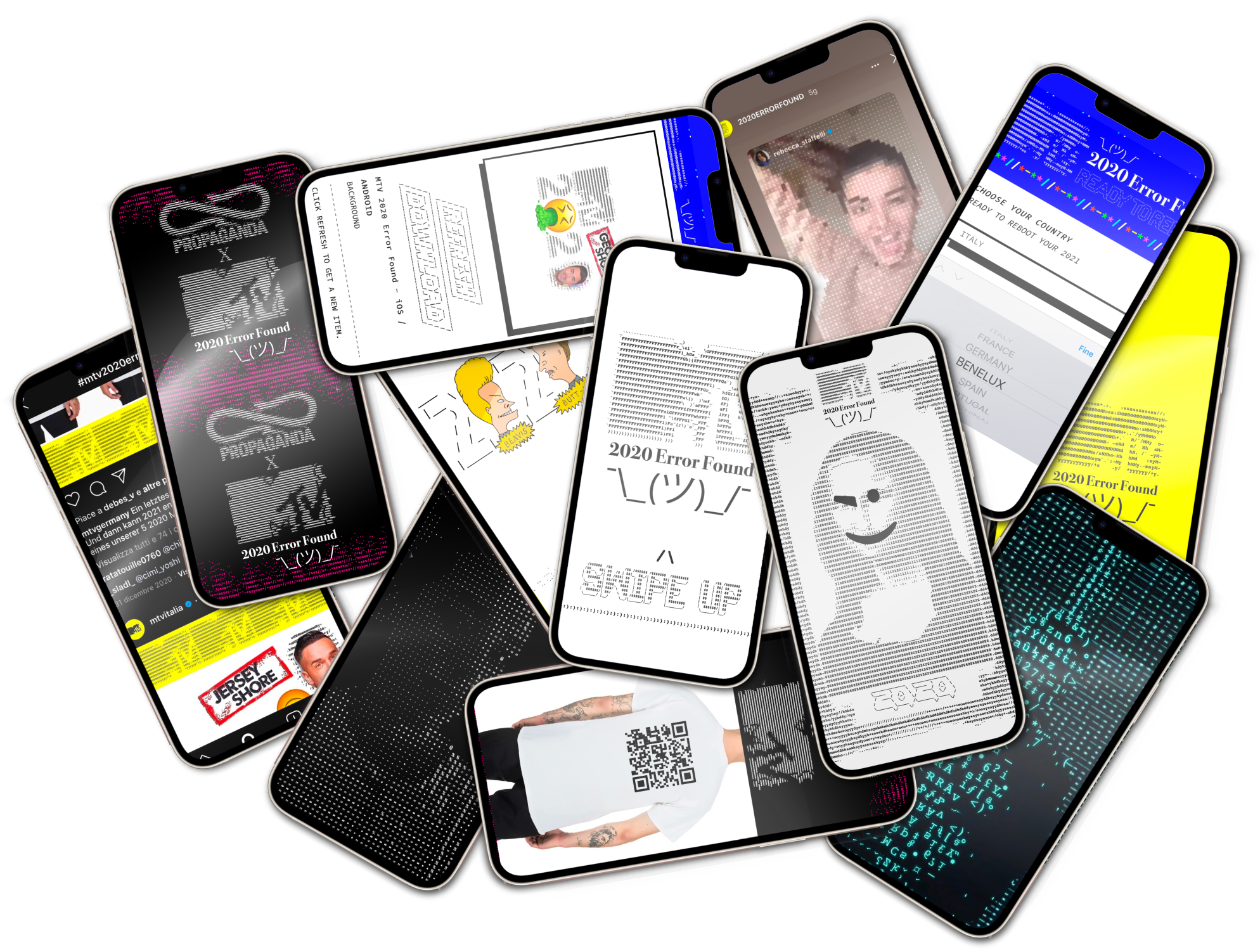 AWARD WINNER
PROMAX AWARD
GLOBAL EXCELLENCE 2021

BEST BRAND PROMO: SPECIAL EVENT CAMPAIGN